We capture every beat of your heart
to give you back your health

We are an international telemedicine center
When you exploit ECG monitoring most frequently

Pounding heart, chest pain
Pounding heart (palpitations) are accompanied by shivering, burning pains or tightness in the chest. Some patients suffer from shortness of breath and may feel so called "heart skipping"
Losses of consciousness
After dizziness or feeling faint (presyncope), a short-term loss of consciousness (syncope) occurs

Cerebral vascular accident
One of the causes of cerebral stroke may be also atrial fibrillation. Cerebral vascular accidents occur most frequently when cerebral blood vessel has been blocked with a clot, which leads to brain hypoxia and loss of functions which the affected part of the brain controls

High blood pressure
Untreated high blood pressure (hypertension) may cause serious health problems

Check after heart surgery
The checking examination we carry out after surgeries, such as RF ablation of arrhythmias, coronary angiography, stenting, valve surgery, bypass, etc.
Sports medicine
Sportsmen most appreciate our 12-lead ECG examination, or measurements of the correlation between heart rate and physical activity
I quietly marvel at the perfect technology of data collection, including ECG processing as a proof. I am glad that the change was confirmed, and that I have such possibilities at my age.
What our patients have to say
?
On Sunday 6th November we are going to participate in the traditional XIV Czech and Slovak Symposium on Arrhythmias and Cardiostimulation in Olomouc. Since the Congress returns to the place where 25 years ago began to happen modern history of the Czech and Slovak arrhythmology, this 14th year is accompanied with the leitmotiv Return to the roots…
From 6th to 8th October, the Congress of the Slovak Society of Cardiology was held in Bratislava. We presented at the congress with a stall and lectures. At the presentation stall, we were introducing to the congress participants our devices and services related with them.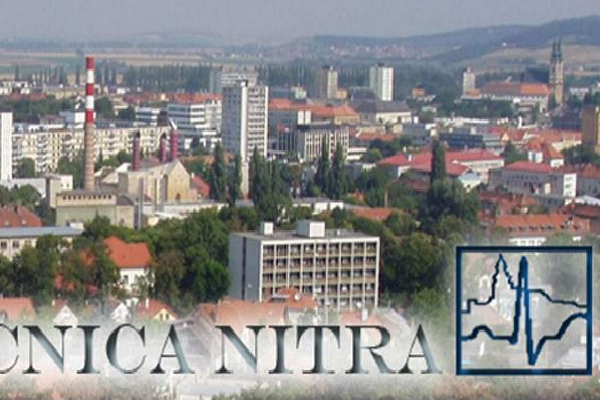 At the beginning of March 2015, a cooperation was initiated with neurological centers in Slovakia. The aim of the project was detection of atrial fibrillation in patients after cryptogenic cerebral vascular accident (CVA).